Our Team
We are marketing experts accompanying companies of all sizes on their growth journeys.
In the projects we work with, we are positioned as different growth experts in the same team rather than the service-customer relationship. We try to transfer our experience and workflows to the opposite teams as much as we can, and we take part in the form of an important and added value part of the growth marketing teams of the companies from an owner's point of view.
Get to know our talented and experienced team closely!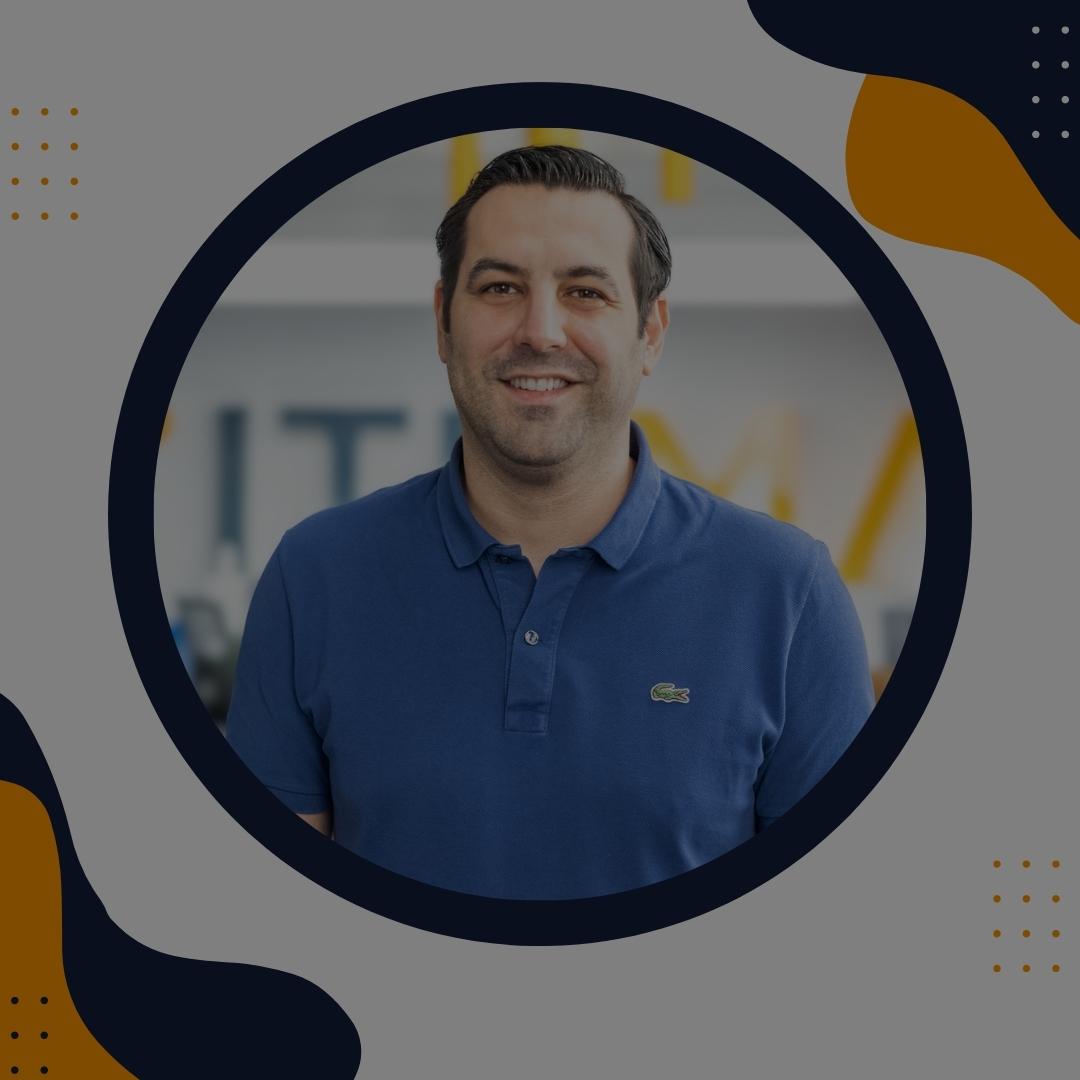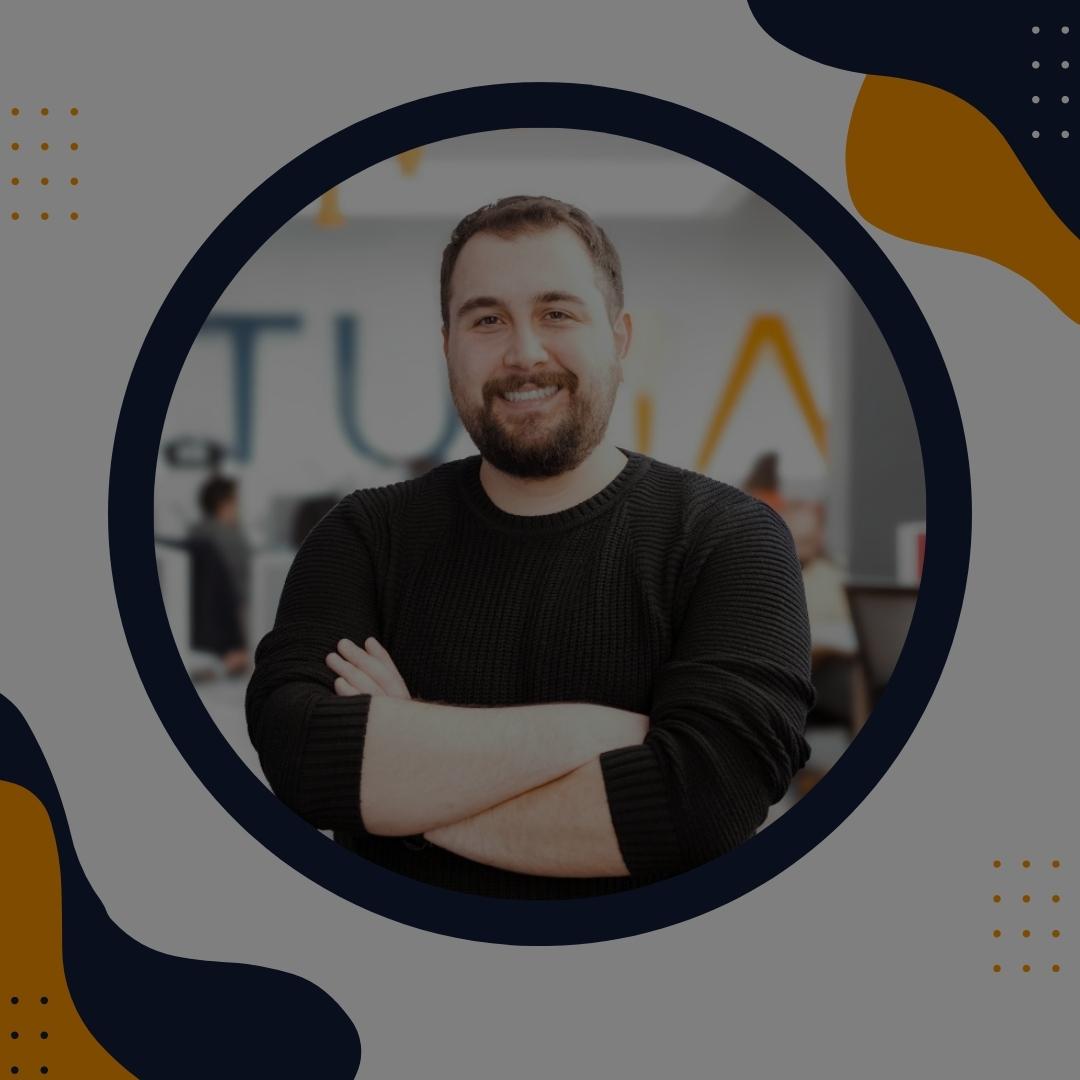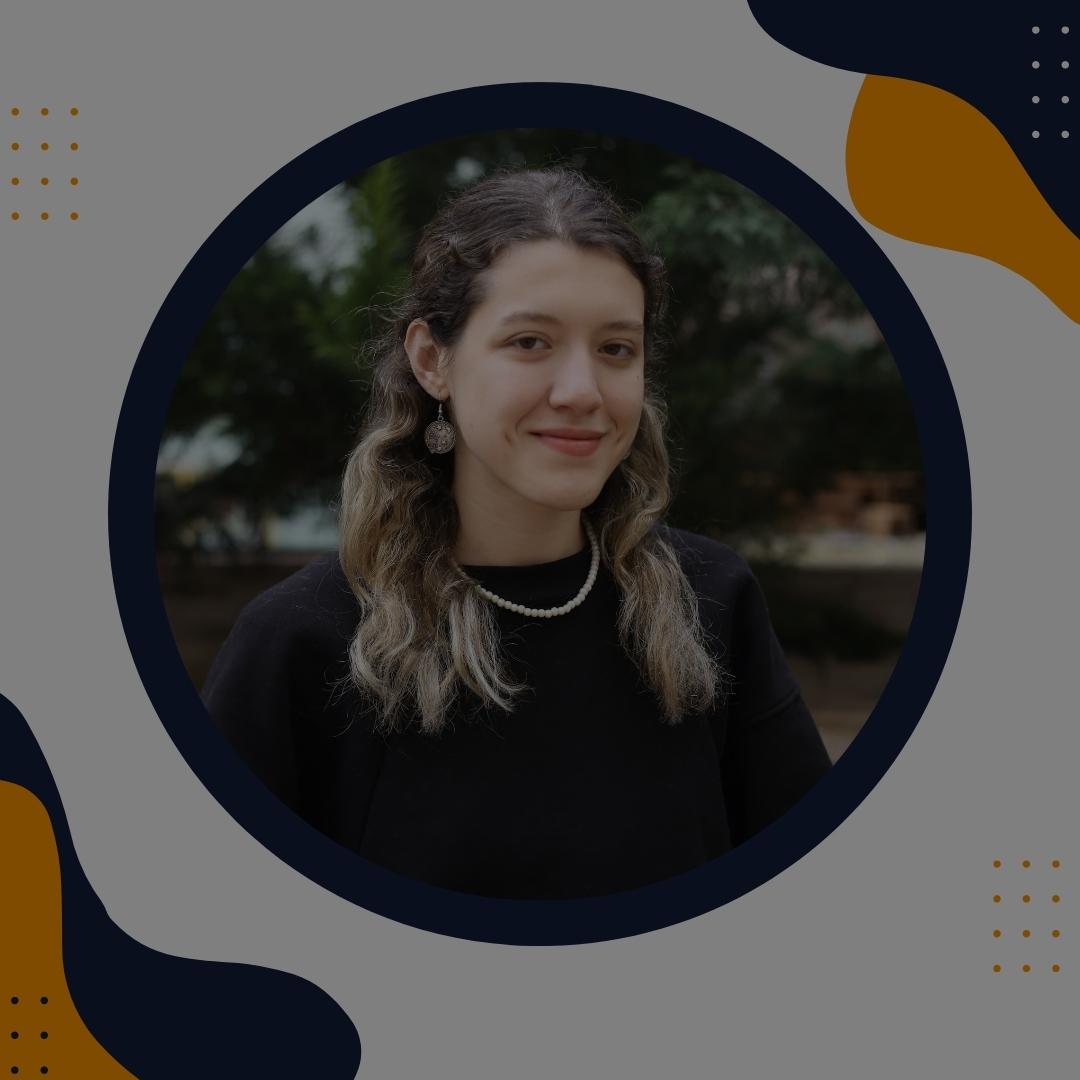 Growth Strategies Deployed