We Drive Persistent Growth for Remarkable Tech Companies
Testimonials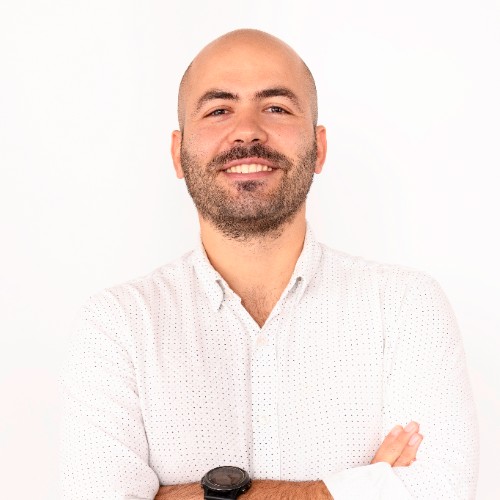 We started working with Arvech right after the pre-seed investment of Boatmate. We started to work on the growth strategy and continue with the execution part. Their experience in all areas of growth marketing gives us an advantage in our target markets. We continue to work together towards more aggressive user acquisition, growth and revenue.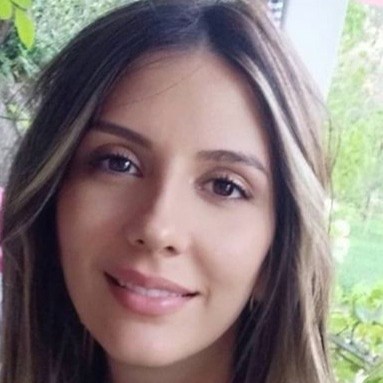 We worked together as a team with Arvech on the building of the growth marketing plan. The research-based outputs they presented regarding the alternative business models that we have been thinking about as a team have also contributed a lot to our business development processes. With their meticulous and solution-oriented approach, we had the opportunity to take a clear picture of the market dynamics and to be positioned accordingly. Arvech is a good partner that we will work together to increase our market share in the upcoming period.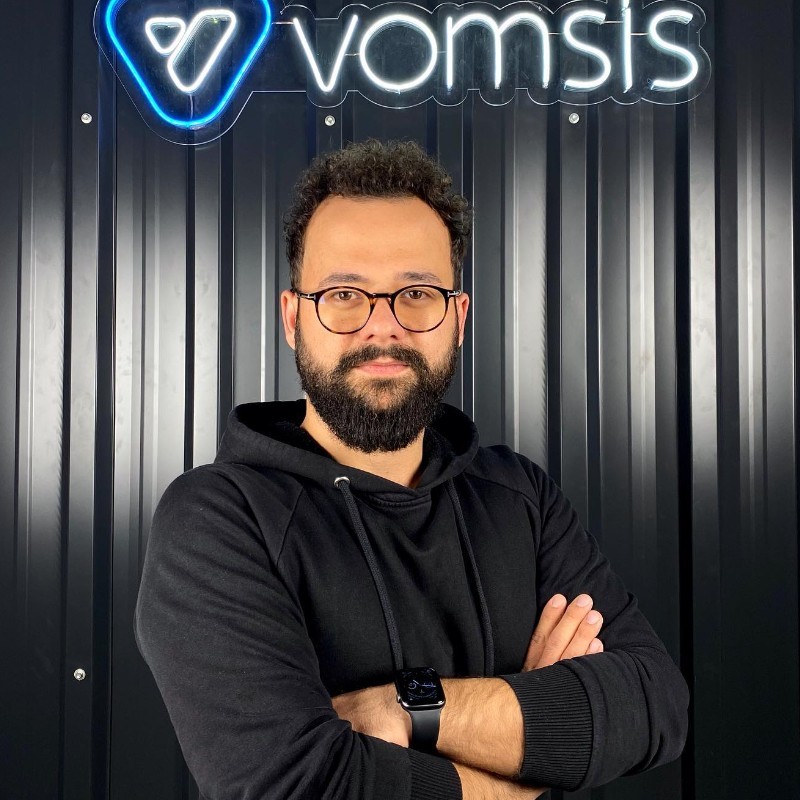 We are very satisfied with the service we receive from Arvech in terms of inbound marketing processes. We have instilled the benefits we see in SEO, content marketing and performance marketing into our marketing team. I highly recommend Arvech to SaaS startups aiming to boost their growth!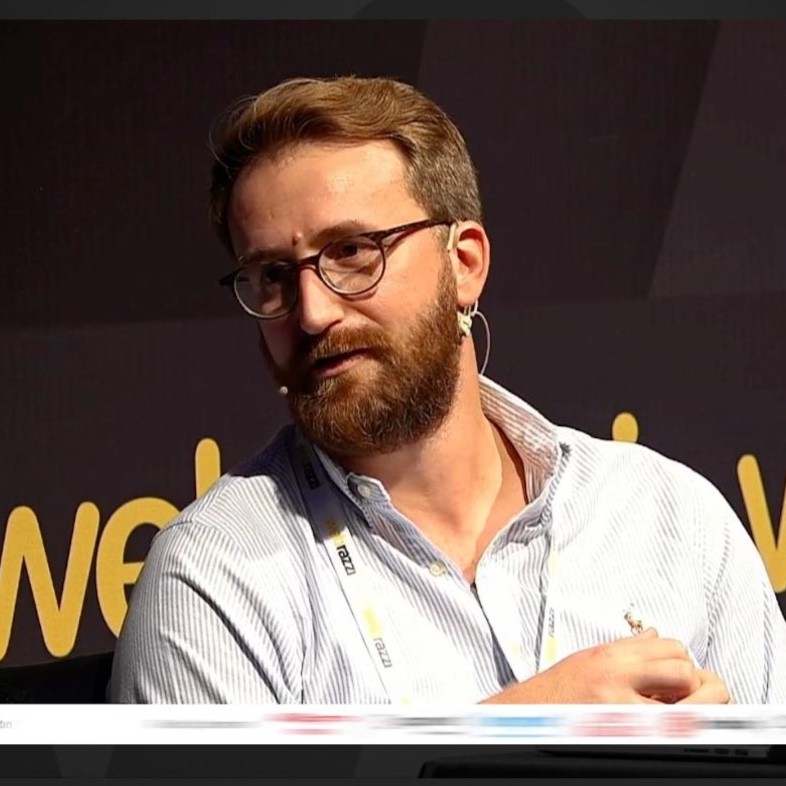 Werk's product-led growth strategy was built perfectly by Arvech. In addition to the consultancy service we received, we had also the chance to demo Werk at a physical ProductHunt event in Turkey with the support of Taylan. We enjoyed working with him and Arvech team. I highly recommend Arvech to any SaaS startups eager to grow fast!
Why Work With Us?
We are experienced in managing growth marketing funnels and actions of SaaS and tech companies.